Information
FREE Buyer's Guide
Don't learn everything you should know about hot tubs from a sales person who's only goal is to sell you their highest grossing tub. We are happy to show you the right questions to ask before buying your hot tub. Just fill out the form to the right to get our FREE buyer's guide.
Fall Deals
Hot Tubs & Swim Spa Sale
We've reduced the prices of our 2018 models in our showroom plus we are offering thousands off of in-stock 2017 models of Hot Tubs and Swim Spas. Lots of extras included, free, too!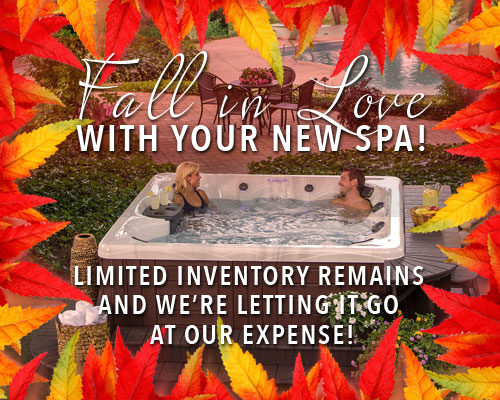 The Top Ten Questions To Ask BEFORE Buying A Hot Tub or Swim Spa
Get this FREE resource that we provide to all our most valuable customers so you don't fall victim to those who just want to make a sale. We want to set you up with the right hot tub for the right price.
Get The Guide!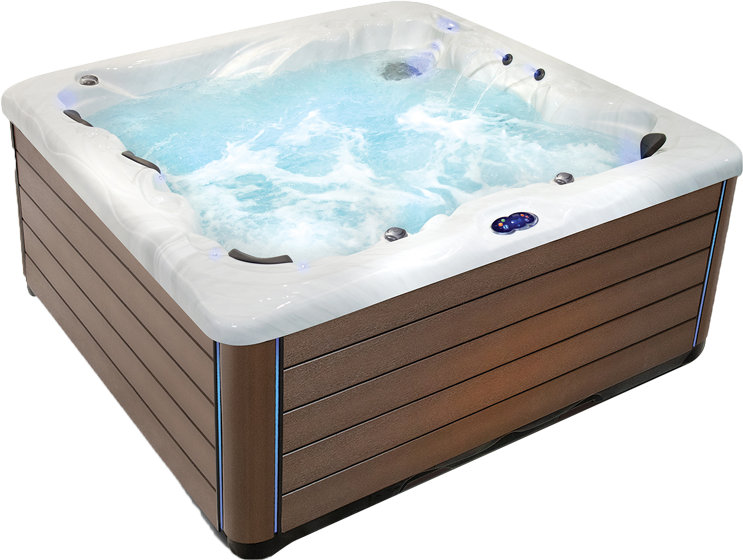 Why Buy With Us?
We simply want to help you find a hot tub that fits your needs so if there is something we can do to help, why don't you stop by or give us a call?
TESTIMONIALS
What People Are Saying
I bought my tub, first one ever, from these guys. I am an amateur, to say the least, and everyone has been so helpful at answering my many questions.
Sonia Bergin
Great service and great Twilight spa! Tod and Brandon were very helpful, informative and professional. The delivery team was also very careful and respectful– placed it exactly where we wanted it.
Heather White
My wife and I decided to replace our old spa and ended up buying from Hot Tub & Spa Emporium. We got a great deal on exactly what we wanted and the transaction was quick and easy. The best part was the quick delivery and service.
Frank Provost
I have had my hot tub for over a year. I use it almost everyday! Once I figured out the chemicals it has been extremely easy to maintain. Get in there and get the spa you've always wanted. It's worth every penny!
Greg Diehl
Showroom
6620 Lonetree Blvd,
Rocklin, CA 95765
Hours
M-S: 10am – 6pm
S: 11am – 5pm